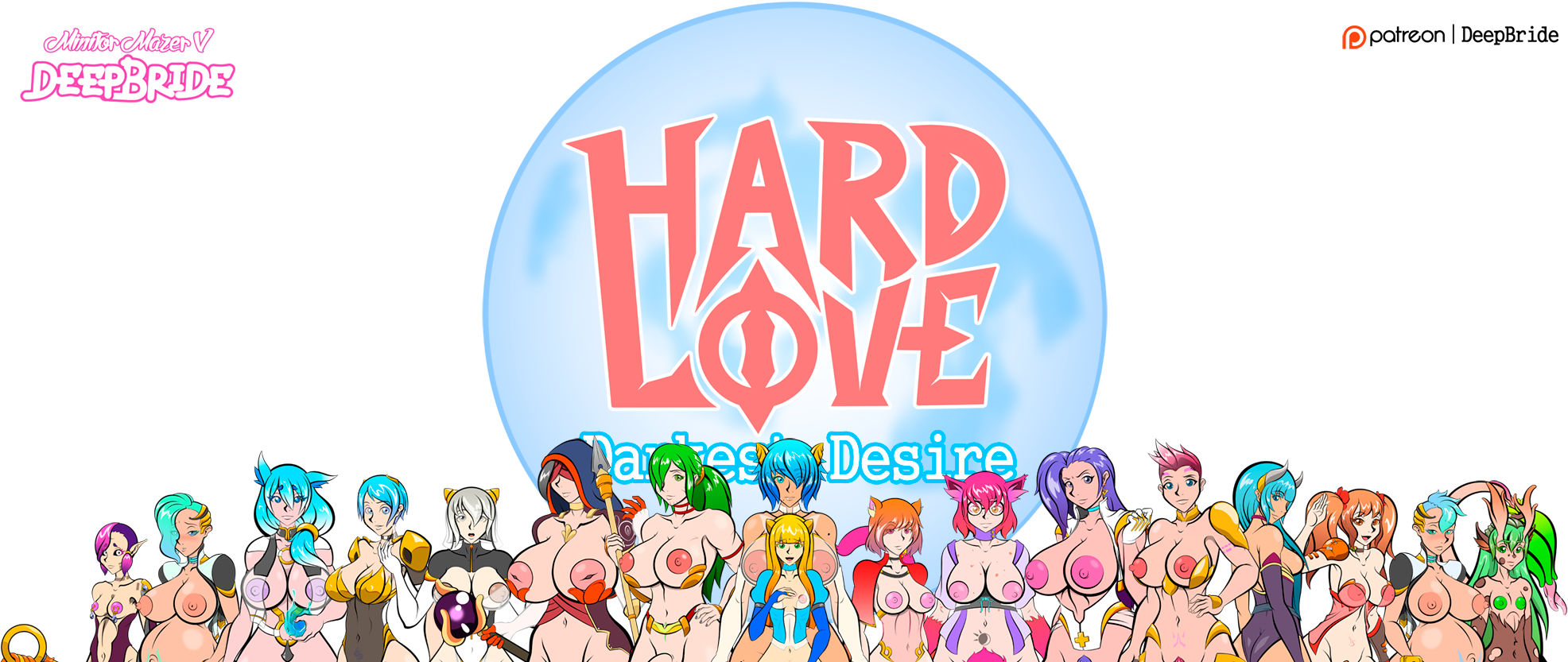 Hard Love - Darkest Desire - Apha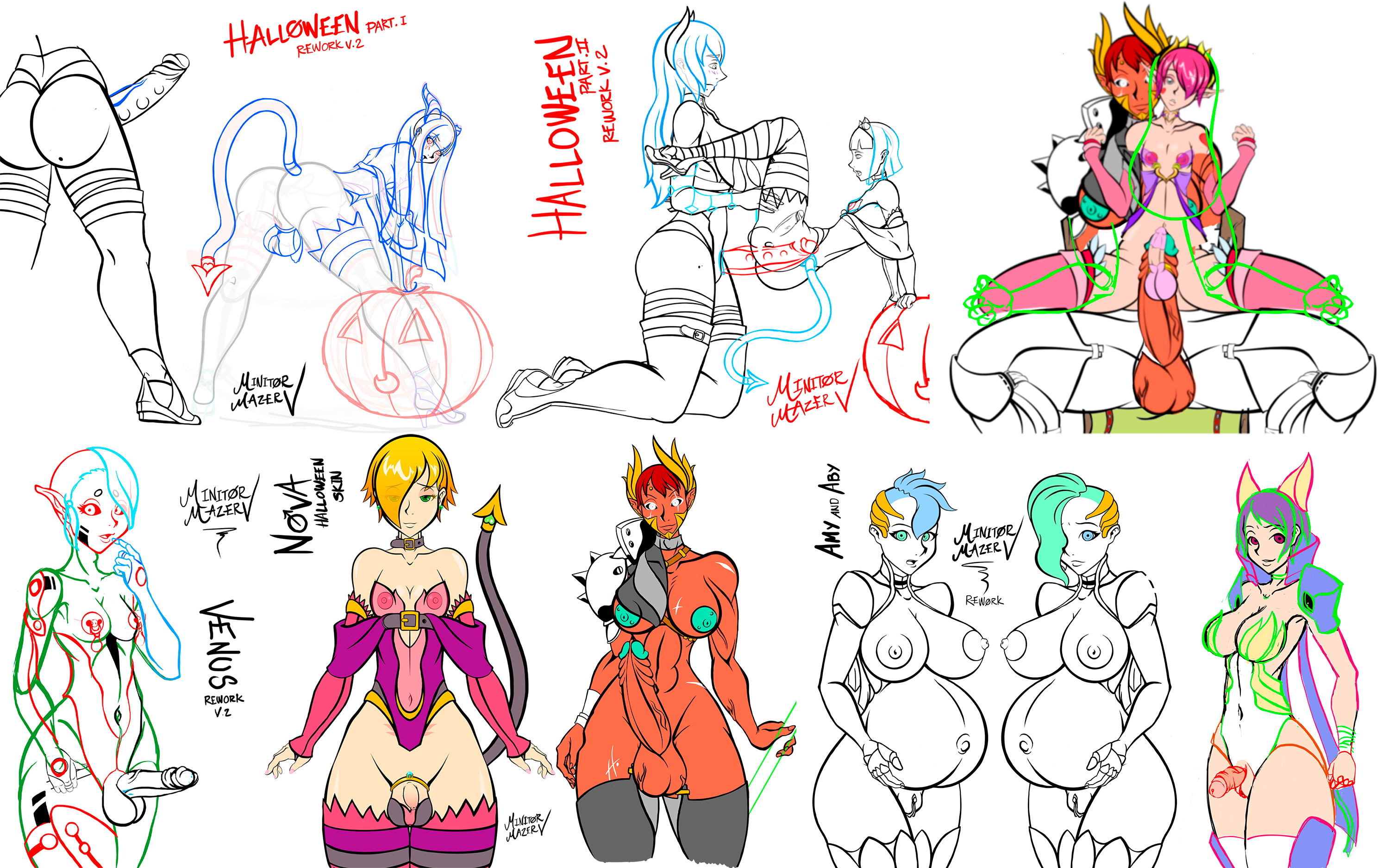 Well, as you know, rest a bit and from August 2 I started working again. I've been drawing on the tablet. Improving some old designs and preparing the new ones for the next update.
This is the work plan:
Prepare the texts of the previous update for Trina to do the voices.
Create the scripts for the Halloween event and the ones that were missing for the event at the Magic Academy.
Digitize all the new drawings and add Amber and Nova's Halloween Skin.
Programming the in-game event and add all new content.
I hope to have it ready for Halloween along with all the missing content. As always I appreciate her trust and continued support of her on Patreon. If you don't see me very often on Discord, then I keep writing, and when I digitize everything I will broadcast it live.
Get Hard Love - Darkest Desire - Apha