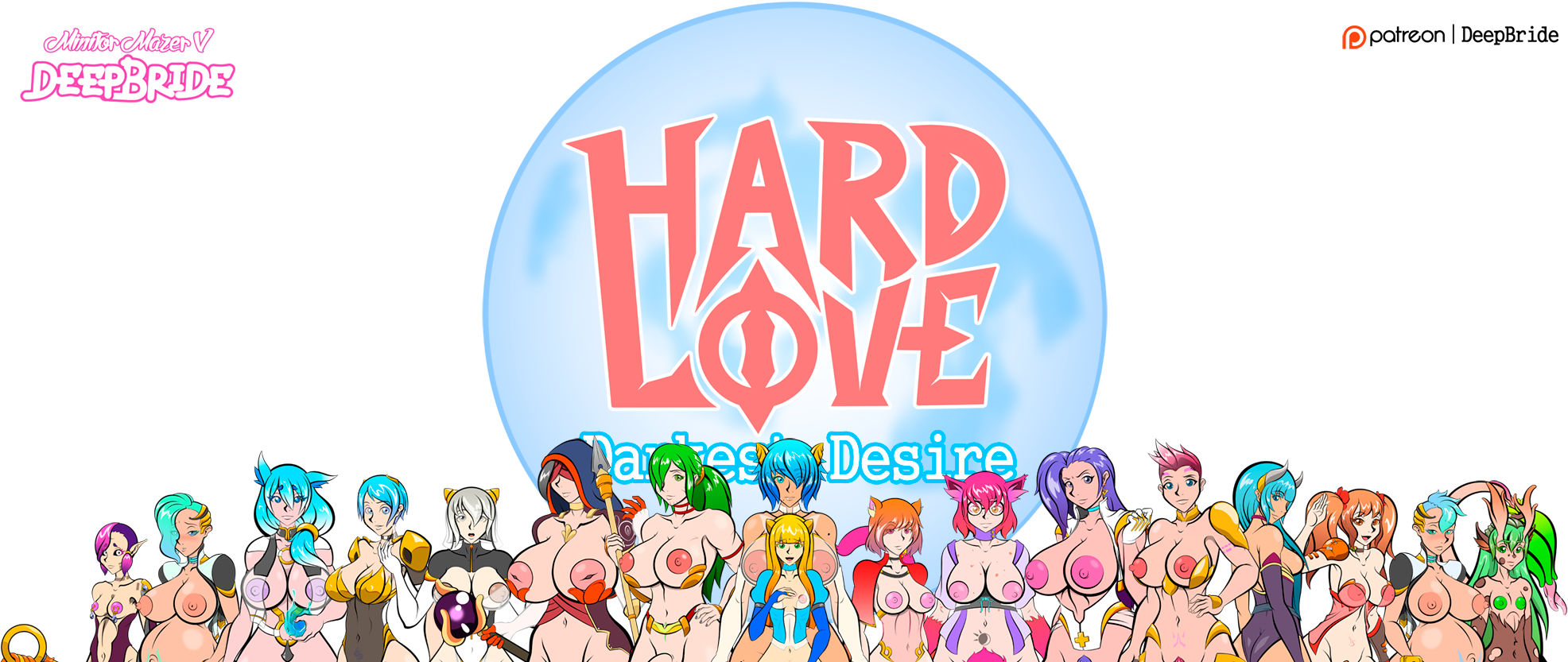 Hard Love - Darkest Desire - Apha
Happy year 2022, I hope you are well and I regret the delay in this update, I had planned to do it the first day, but the more I worked on it, the more I realized that it would be impossible.
Now it is a simple update that adds:
Nova's Succubus suit. (Available after finishing the first night, at the fashion house.)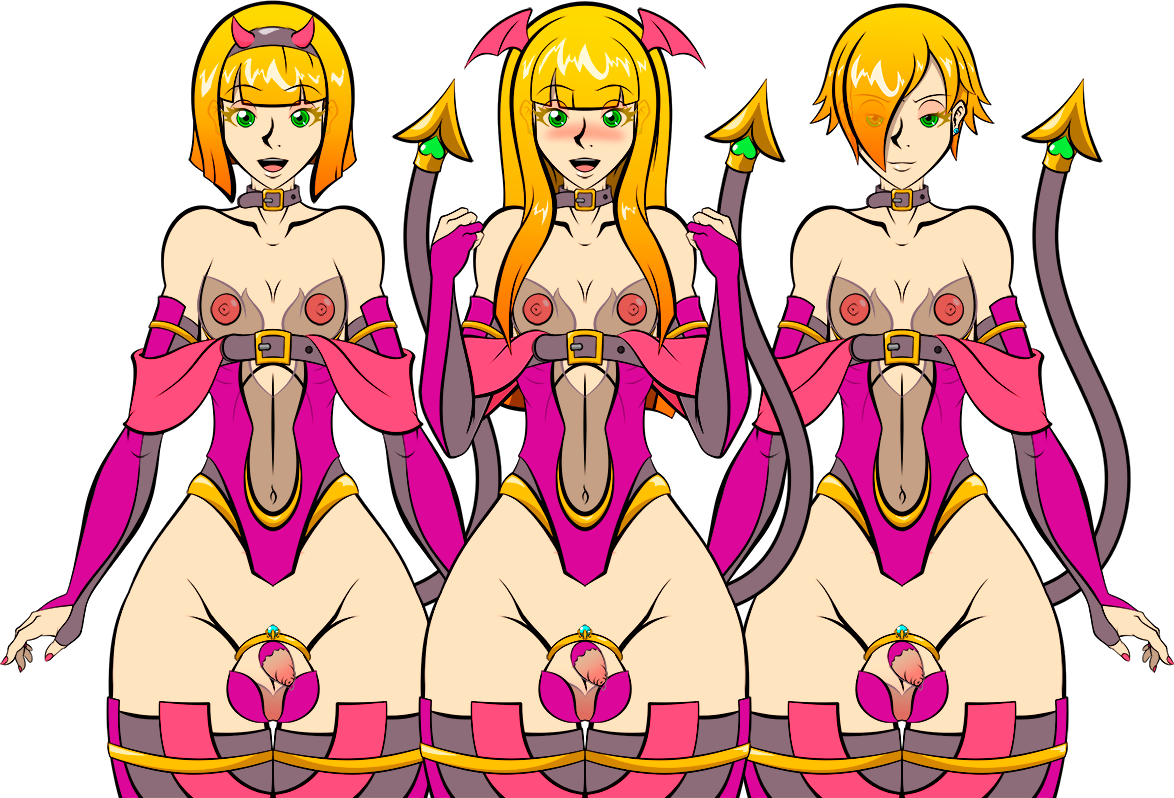 More than 90 minutes of audio were edited, in a total of 795 lines of dialogue for Nova, Amber, Melinda and Trina. (All the voices that were missing in the previous update.)
Voice was also added to Princess Roxana.
The audios corresponding to the books were added.
Alessa's rework was done.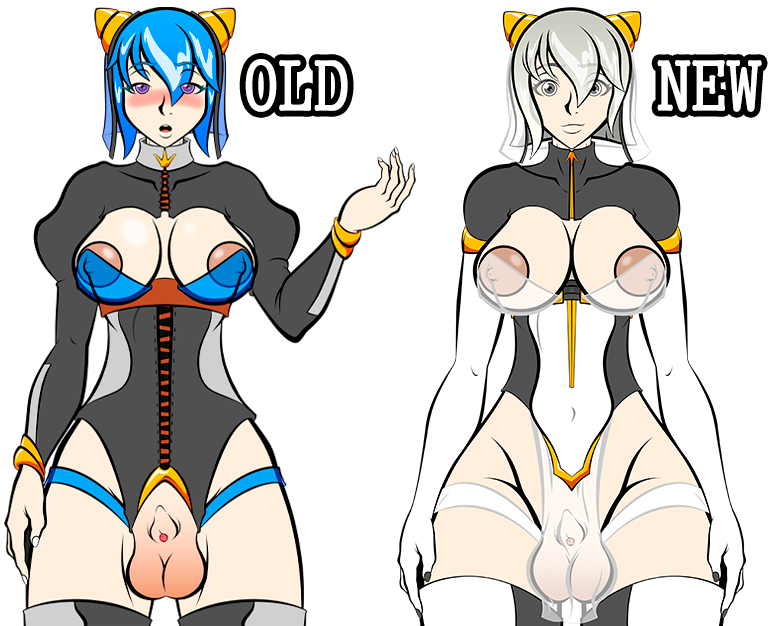 And again the Fan Art gallery was added. (I had an error and formatted my pc, several of the Fan Arts that you sent me were lost, so if you can contact me again to place them.)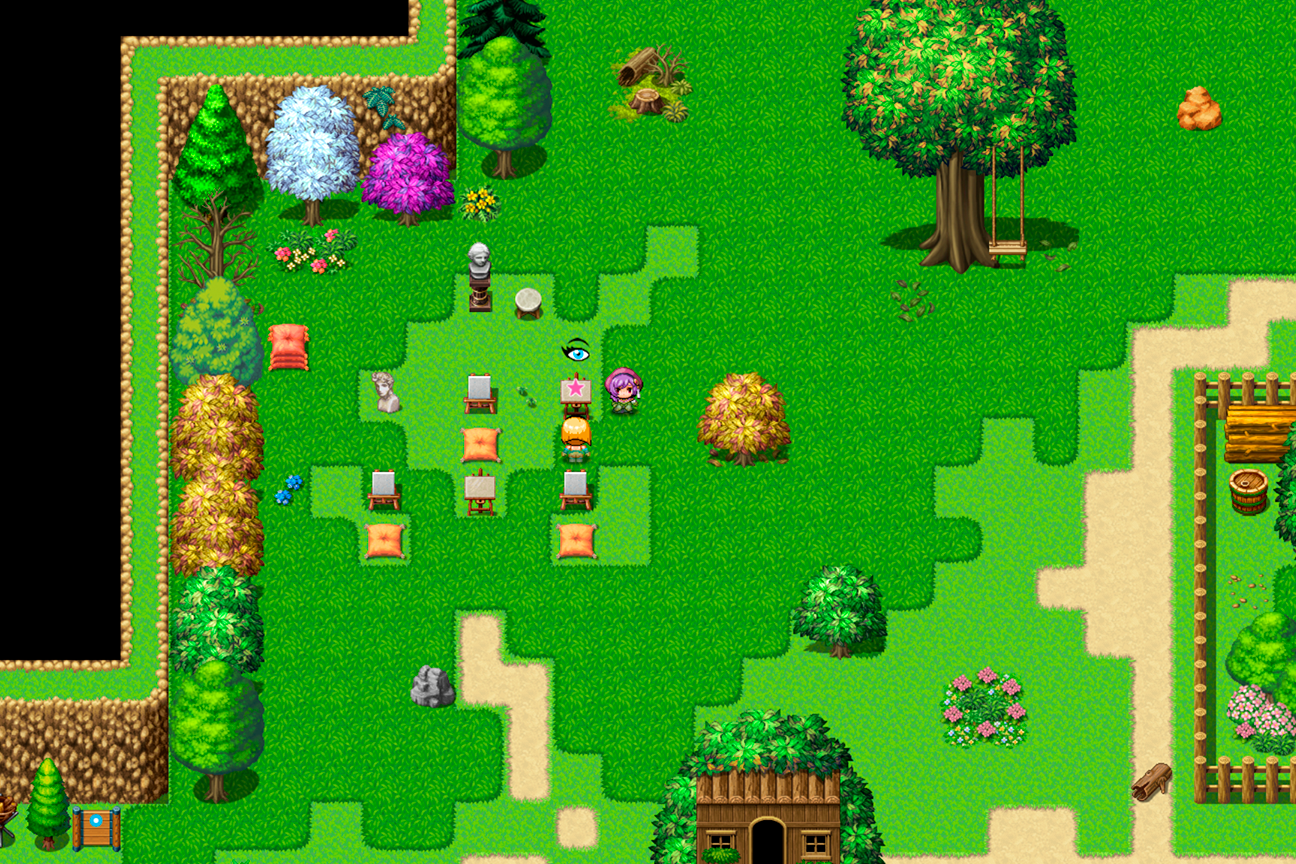 The Halloween event was also made, but due to lack of time, it could not be included in the month of the holiday. Sounds, transitions, arrangements and testing in detail are still missing, but the Patreons will have an exclusive preview of the event for now.

At the moment I had planned to do a bigger update, but I'm still working on the combat system. Since, as those who have finished the 3rd Night will know, the big monsters must already begin to arrive. In addition to being implementing the object creation system and finishing pending content. And I don't want to do things by halves, since I have a harder time correcting mistakes due to lack of planning.
The work on developing a game never ends.
I have also been drawing a lot these months and I have improved a lot, if you can take a look at my Pixiv, Twitter, Deviantart or Reddit page, I will be updating. Also, they would help me a lot if they shared it or their likes. (Kof...kof... That way I wouldn't kill myself also promoting the game.)
Thank you for your attention and I hope to finish the next update soon.
Files
HL-DD [Alpha-10g] [Html - iOS - Android].rar
996 MB
Jan 10, 2022
HL-DD [Update Alpha-10i][WIN].rar
350 MB
Jan 30, 2022
HL-DD [Update Alpha-10i][WIN] [PATREONs].rar
370 MB
Jan 30, 2022
Get Hard Love - Darkest Desire - Apha