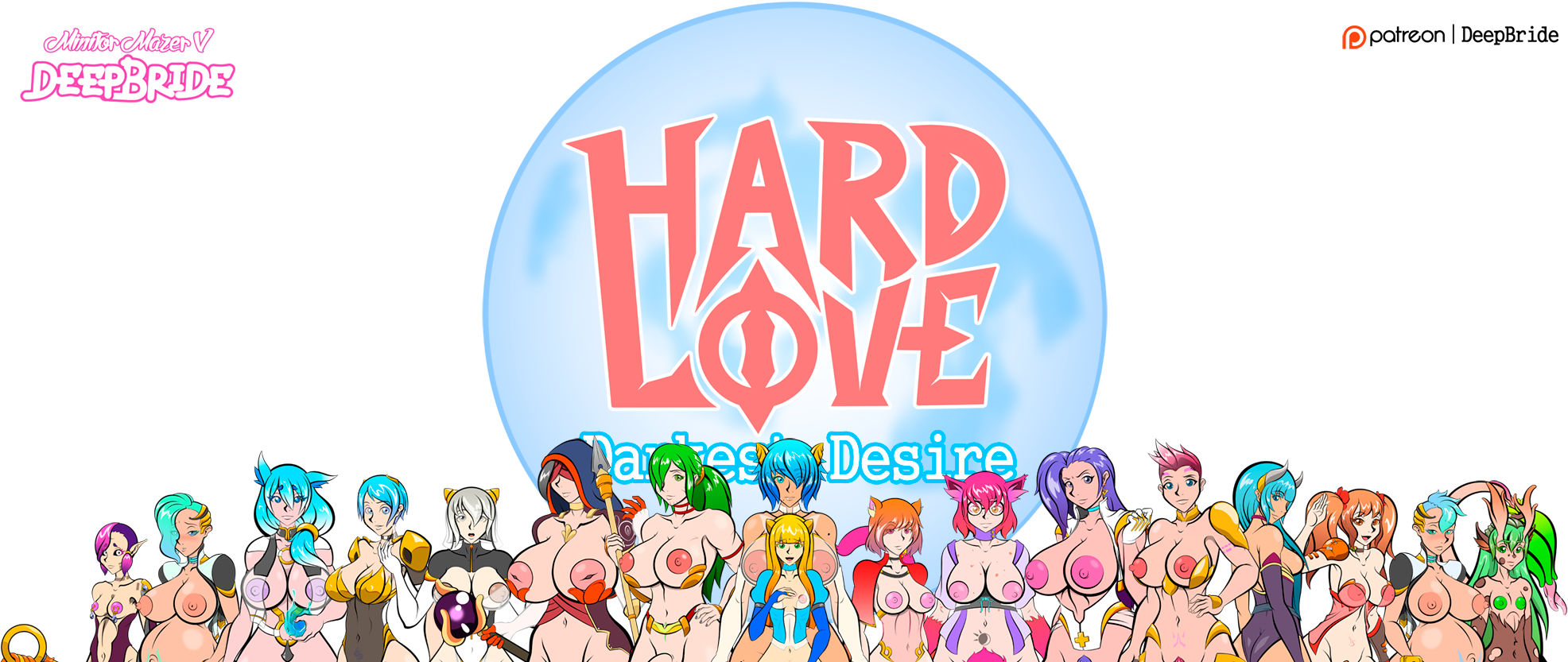 Hard Love - Darkest Desire - Apha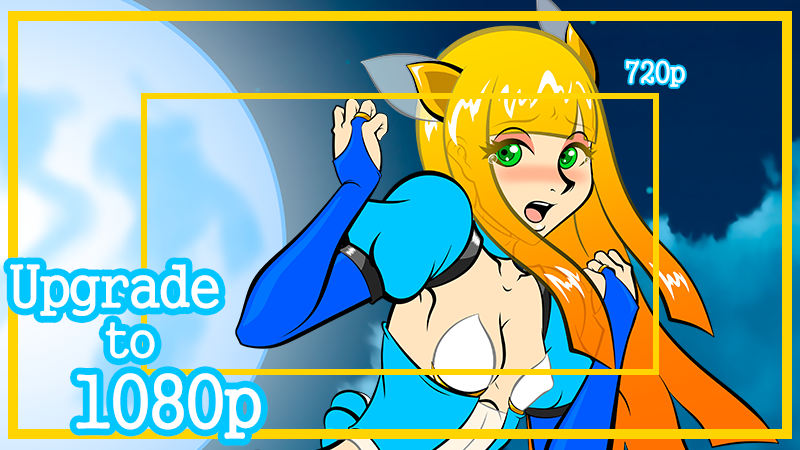 This is a performance test, all the game assets were put in proportion to the resolution of 1920x1080. (The original assets are made at 4k+.)
There are certain characters that were not placed on scale like: Aby, Amy, Venus, Ramtha, Liva and Erzsebeth (These characters are going to undergo changes in the next update, plus when I started, I didn't have enough hard drive space and I had to erase the assets in high resolution).
Still working on it.
I know they're looking forward to a new update, but the process is a bit slow. Not counting on all of Covid's problems that directly or indirectly affect us.
Even the game needs to be optimized and the new content is not added, it's just a performance test.
Files
HL-DD-Alpha 007s-v3 [v.1080p] (Manual Download and UnRAR).part1.rar
700 MB
Jun 29, 2020
HL-DD-Alpha 007s-v3 [v.1080p] (Manual Download and UnRAR).part2.rar
551 MB
Jun 29, 2020
Get Hard Love - Darkest Desire - Apha